Prof Dr Nik Omar,
Homeopathic & Acupuncture Specialist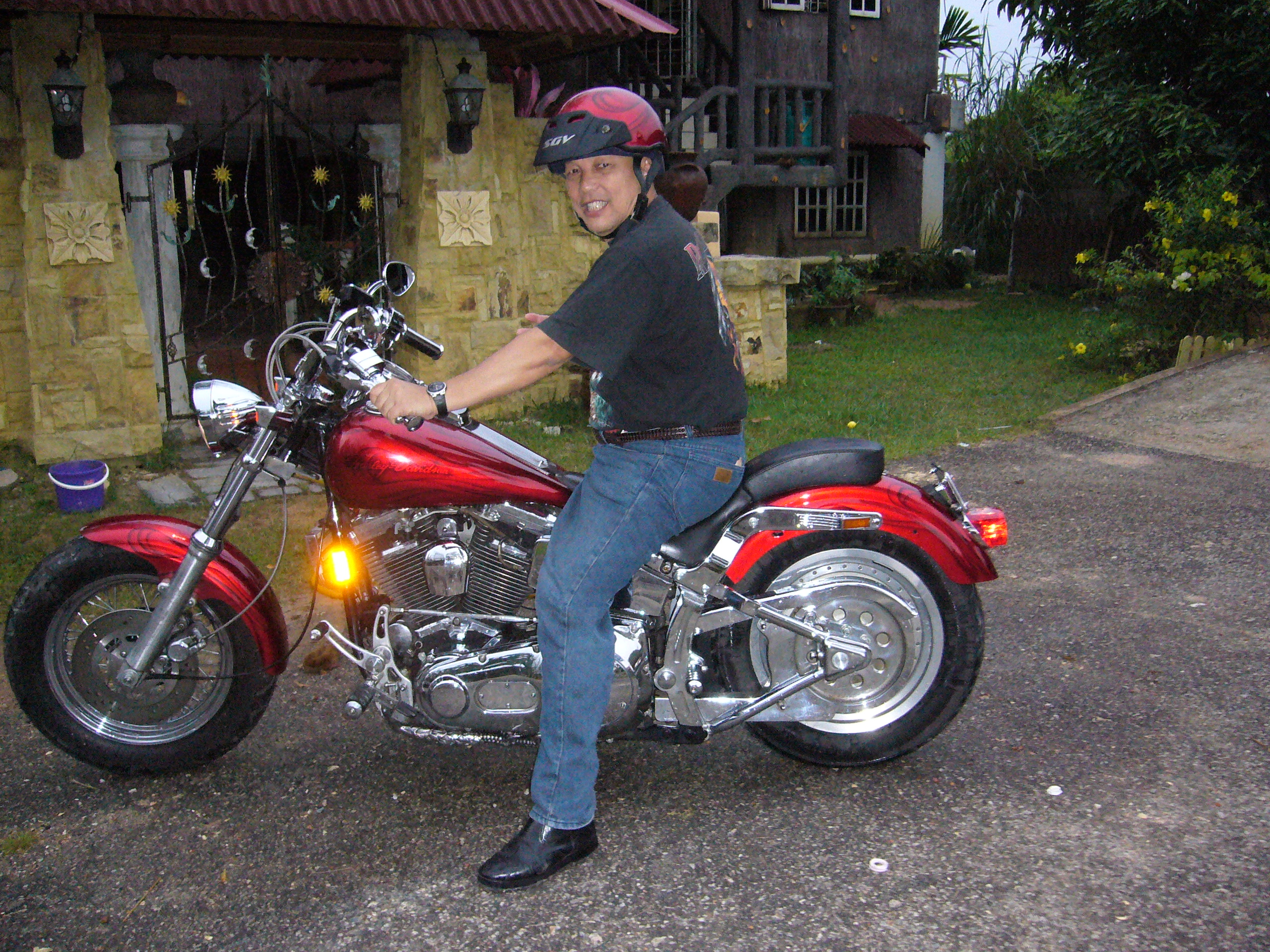 Prof Dr Nik Omar is our director, he is one of the Malay Homeopath and Acupuncturist who has been with us for nearly 30 years years and is still going strong. He enjoys riding Harley Softail and travelling. He hold master degree in Homeopathy and M.Ac in Acupuncture from Spain.
At present he is the Vice President of International Homeopathic Medical League- Geneva and also vice President for AHML New Delhi.
Beside President of Malaysian Homeopathic Medical Practitioners Association, he is also the founder of The Faculty of Homeopathy Malaysia.
Pengurus Klinik Homeopathy Damansara Utama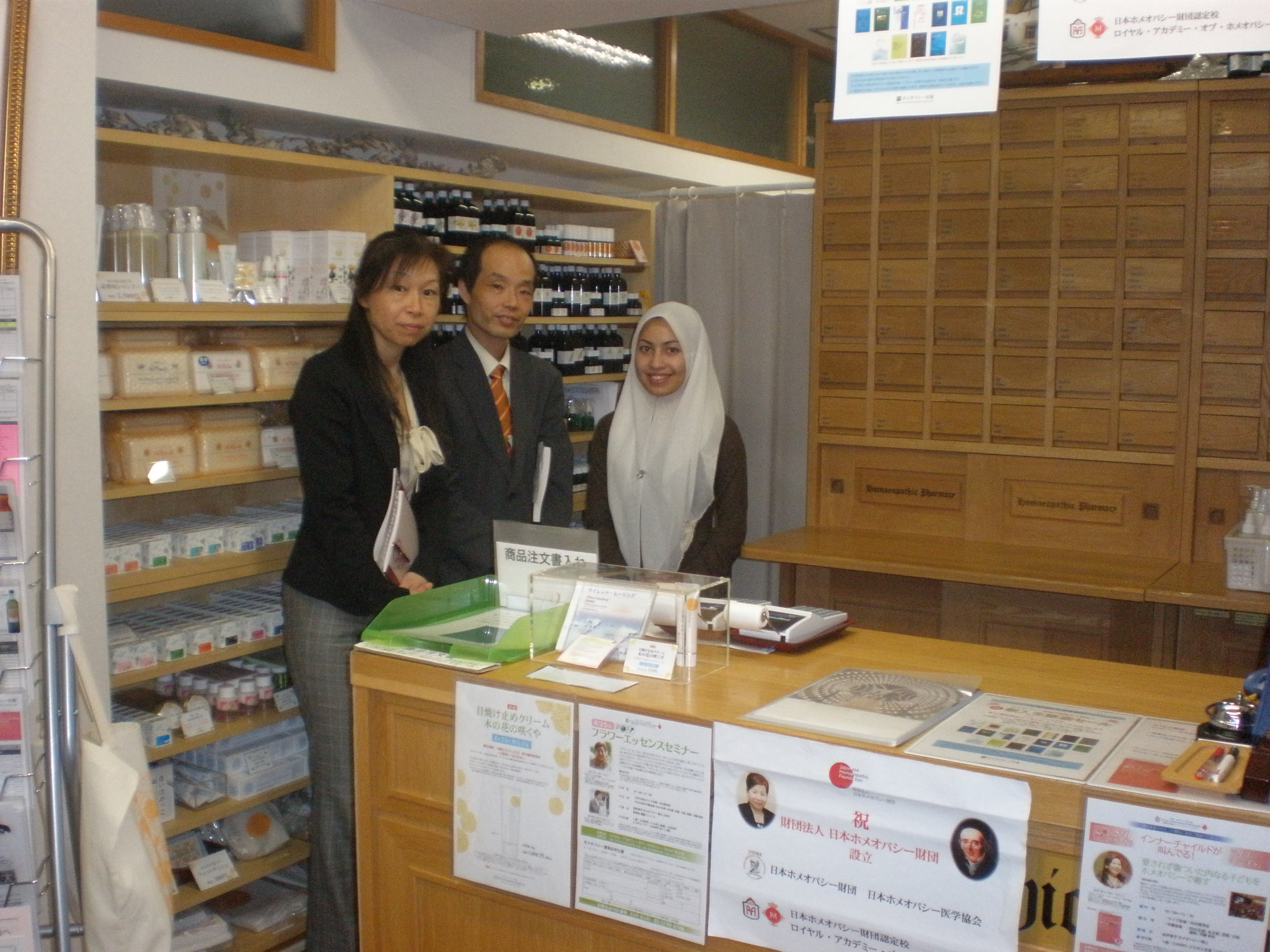 Nik Bazilah, sewaktu melawat Persatuan Homeopathy Jepun di Tokyo baru-baru ini 2009
This are some of our staff at Damansara Utama Homeopathic & Acupuncture Centre. H/Dr Nik Fairuz, Izham and Kak Yah
Nik Fairuz are one the expert in Acupuncture who has studies at Colombo. India and Pakistan.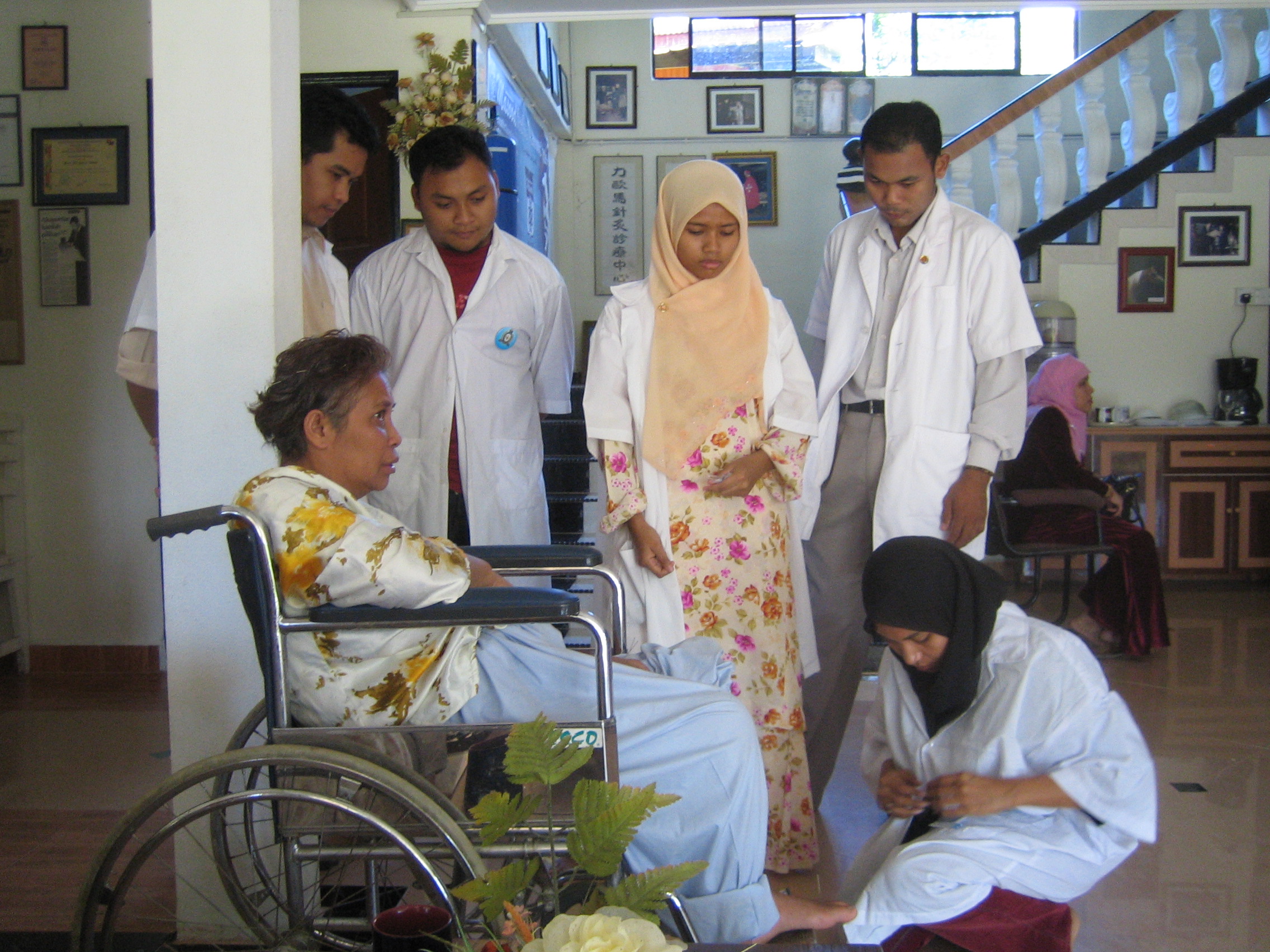 Our staffs at Damansara Homeopathic Medical Centre treating stroke patient with Acupuncture. Acupuncture are good is treating stroke, bell palsy, slip disc, migraine, golf syndrome, etc.